How will you have your Keanu Reeves? Wearing what seems a very severe evening gown or a priest's cassock?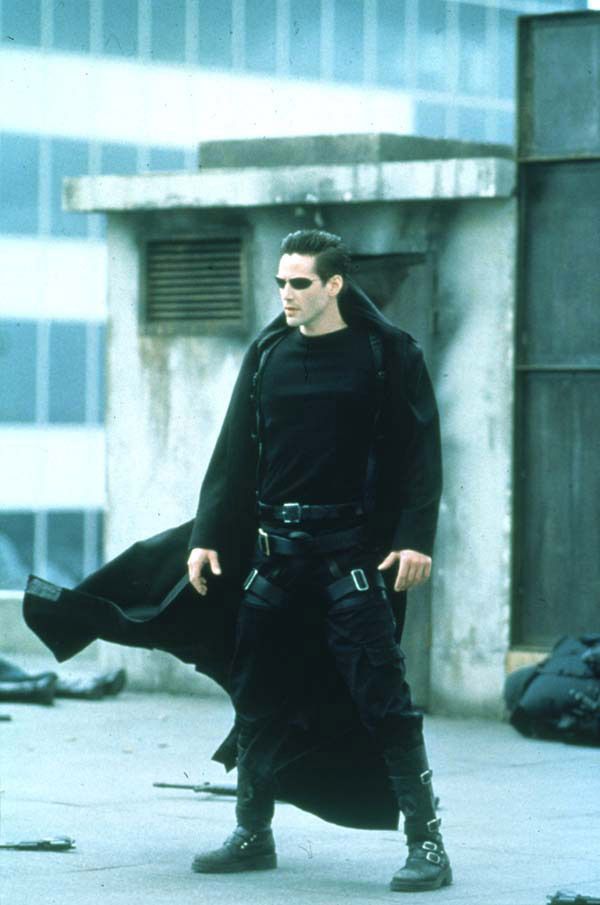 Courtesy allocine.fr
Or fresh-faced and youthful?
Coutesy celebrities.pl
A booking photo following arrest for DUI?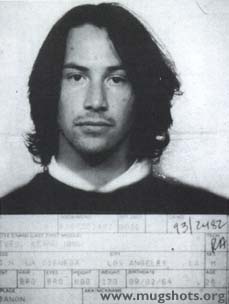 Bad things happen to all of us. Ask Hugh Grant.
Reeves certainly does have a lot of facets. He's been acting since 1979, at fifteen years old. His interests mostly seem to be sports, and yet his roles always seem to reveal an underlying mysticism. It's probably for that reason that he has always been the subject of vague and negative gossip. I like to watch him, although I can't say why. Somehow he seems to have more potential interest than his roles.